Law Firm H&P-LAW, s. r. o.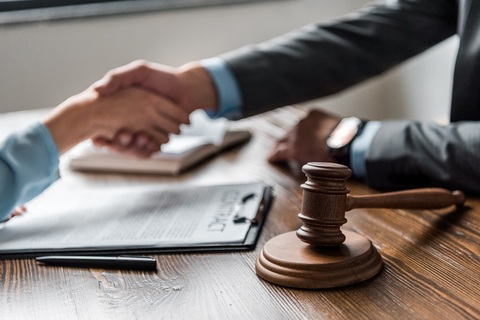 The Law Firm H&P LAW, s. r. o., was founded in 2013 by the attorney at law Mr. JUDr. Jaroslav Horký, an expert in particular in the real estate law and real estate transactions.
Our Law Firm resides in Prague. We provide comprehensive legal services in many fields of Czech, European and international law. We pride ourselves on personal approach to individual clients, and at the same time also on efficiency.
We cooperate with experts from other professions, as are certified experts and appraisers, accountants and tax advisors, real estate experts, and foreign law firms. Our goal is to achieve maximum satisfaction for all clients, and maximally protect and effectively enforce their rights.
Our Law Firm strictly adheres to the ethical rules arising from professional regulations issued by the Czech Bar Association and the Code of Conduct for Lawyers in the European Community.